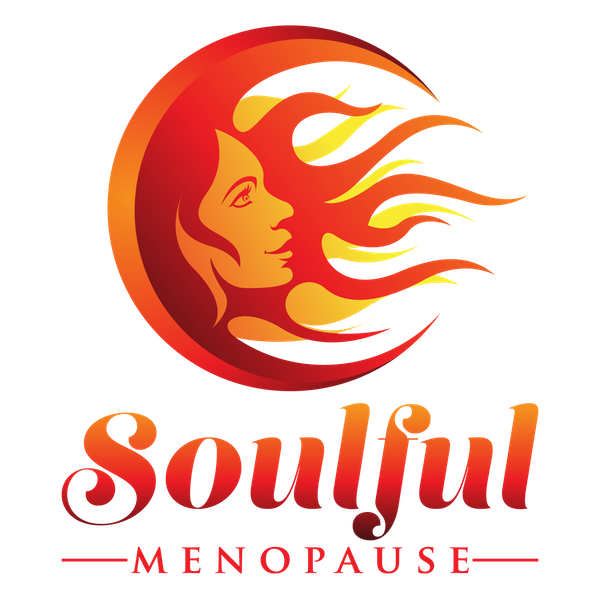 Transforming the Chaos of Menopause into Vibrant Health and a Soulful Life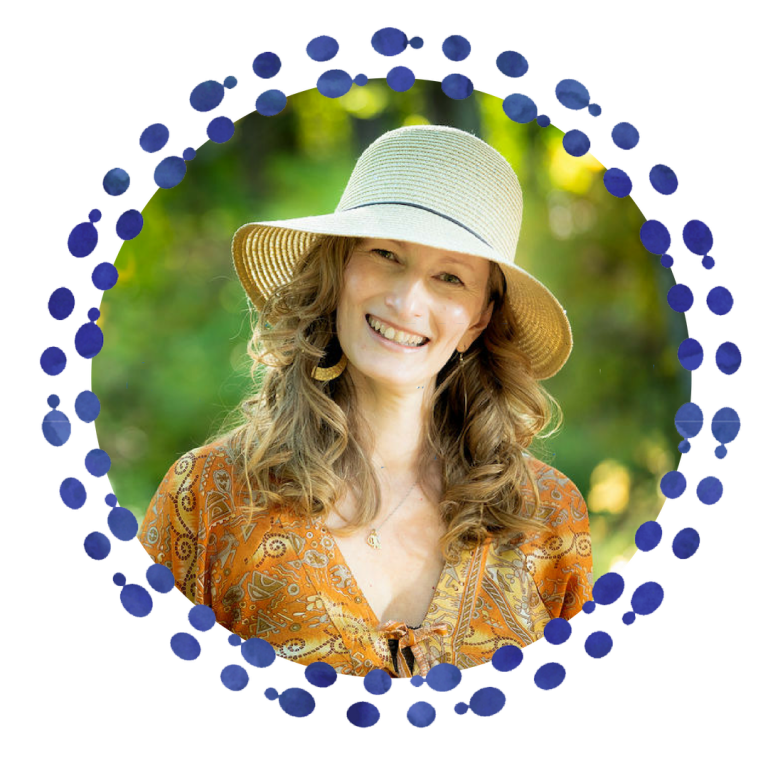 Is menopause a challenging time for you?
If you'd love to improve your health, embrace the sacredness of menopause, connect with your soul's ancient wisdom, and live a more spiritual life, you're in the right place.
Menopause can throw you into chaos. Make sure you receive the support and nurturing you deserve, and need, at this time. Join the Sacred Circle to connect with like minded soul sisters, and feel empowered.
An exclusive circle of 13 women committed to 13 months of deep soul work together.
Relieve anxiety, stress & sleepless nights...
Download your free meditation, and journey to a magical forest.
Infuse your body with peace and relaxation. 
A beautiful support for blissful sleep!
You'll also receive our weekly email with tips on how to create a healthy, vibrant and soulful menopause you'll love!
Don't want this support?  No probs – you can unsubscribe at any time!
We take your privacy seriously.  Please see our privacy terms here.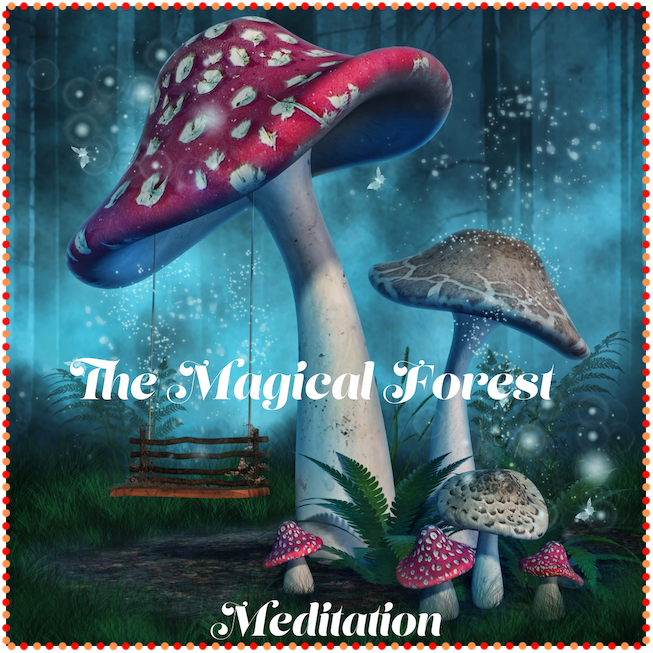 When I first began working with Sally I was not feeling very well both physically and mentally. I was feeling very lethargic. It was an effort to make things happen, even daily chores. I had put on weight. I was depressed and anxious. I had taken some time off work and needed to find a new job but I lacked confidence. I felt I wasn't worthy of the jobs I was applying for. I wasn't eating well and I was suffering from bloating, stomach pains, headaches and period pains. I didn't realise I was feeling so bad (or I didn't want to accept it). 
After a short period of time working with Sally (she created a diet personal to me and my needs) my stomach pain, headaches and period pain went – I wasn't taking any pain killers at all and that was unheard of! I gradually began to feel much better and I began to look better too. I used to only see the ugly and negative things about me when I looked in the mirror but now I see the good things such as better skin and hair and my body looks better too. I've been buying new clothes and making more of an effort in how I look. I'm much happier now. I have also gained more self confidence and belief in myself and my abilities. I'm re-prioritising my life and moving into a 'new me'. Sally is very supportive and has respected me and my needs. I knew she would go away and research things to make sure I was receiving the best things for my personal needs. I had total confidence in what she was recommending. And it worked! To be honest, that's only half the story – I have a whole page of health & life benefits I've achieved whilst working with her.